Khadi – Oil Stimulating Hair Growth.
There is no other oil which boosts hair growth like castor oil – known for ages and appreciated worldwide. If it  is supported by special Indian plant oils: Amla and Bhringraj – the effect is mind-blowing.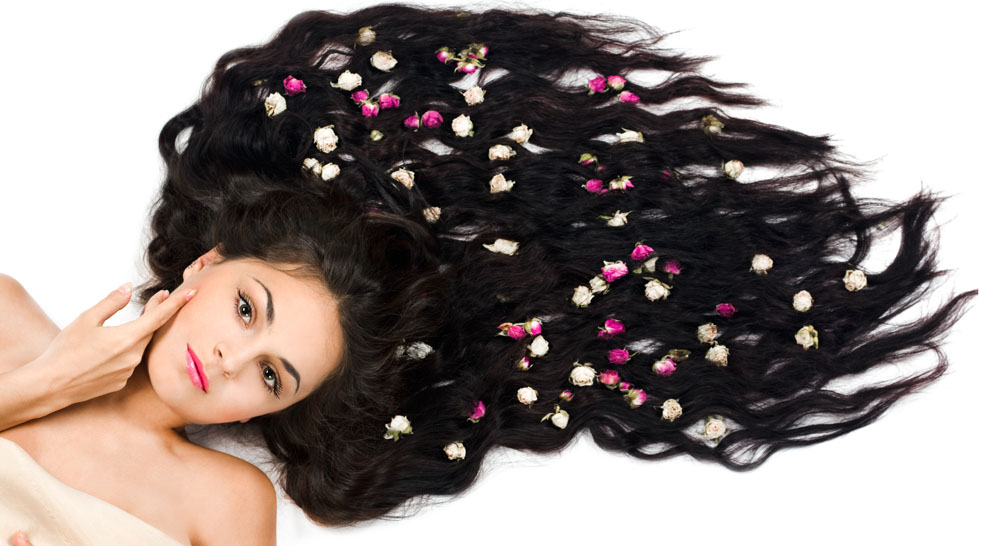 Khadi oil which stimulates hair growth is a very good product for women who worry about slow hair growth and condition of their hair. It is a natural and effective product for hair growth. It contains a composition of well suited oils which speed up the hair growth as well as nourish it and protect from unfavourable weather conditions and regenerate hair and scalp.
Castor oil – significantly increases hair growth. It helps to fight dandruff, has a favourable influence on the scalp – it regulates processes on its surface. Castor oil leaves our strands soft and shiny. It prevents hair loss.
Sesame oil – very well absorbed. It penetrates into the hair and leaves it nourished and shiny.
Coconut oil – greatly nourishes hair and protects it from damage.
Rosemary oil – very effective in disinfecting the scalp and preventing skin infections.
Amla – similarly to castor oil, it enhances hair growth. Also, it prevents premature greying and helps to fight dandruff and other scalp diseases.
Bhringraj – has similar properties to amla and castor oils. It speeds up hair growth, prevents hair loss and premature greying. It also takes care of hair ends which will stop to split.
Brahmi – takes care of good condition and bounce of hair.
Carrot seed oil – contains a lot of beta caroten which fights with the effects of hair aging.
Khadi with castor oil provides hair care from its roots to the ends. The mixture of oils is closed in an esthetic glass bottle with a gold-coloured cork. There is a glass pipette under the cork which makes the application easier.
The oil must be rubbed into hair and scalp. Leave it for minimum two hours. However, an overnight treatment with Khadi oil gives best effects. It should be applied minimum twice a week. The cosmetic has a large capacity. 100 ml will last for a long time.